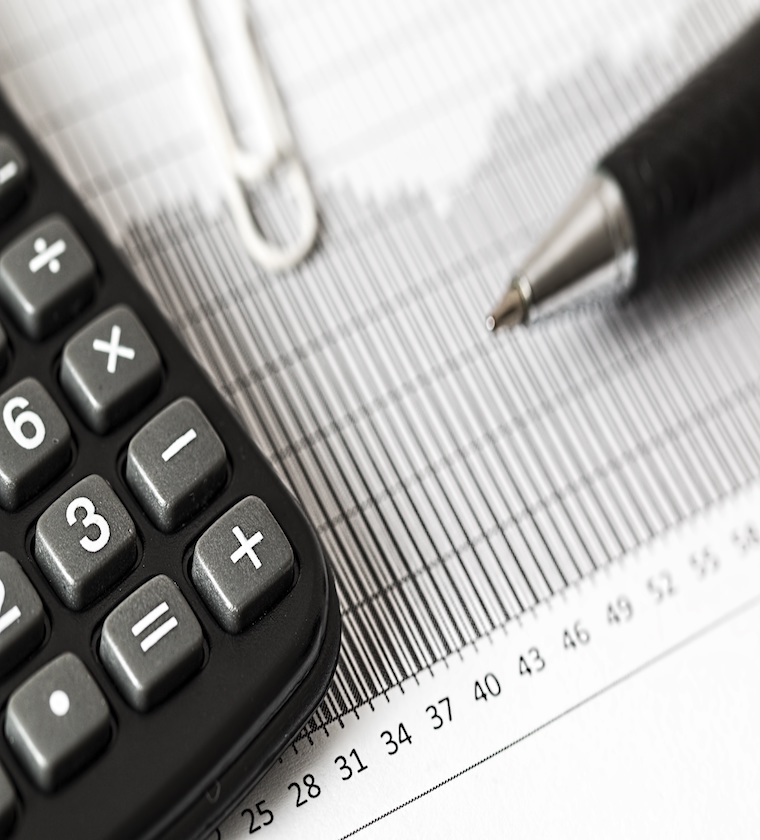 About Us
MCHAMPION ENTERPRISES, LLC ...is an independently owned and operated company focused on providing personal service to its clients. We provide primarily tax counseling and preparation, accounting, and bookkeeping services for all your personal and business needs. We offer professional year round accounting and tax services and solutions based on experience and education.
Our goal is to provide accounting and tax information and services that help contribute to our customers' economic success. Our intent is to establish a lasting relationship and provide our services in a client-friendly environment. Our core value is dedicated to a high standard of integrity and business ethics. Therefore, we strive to build a positive professional relationship with our clients based on technical excellence and integrity.
Request A Quote
Discuss your tax situation with us. We will prepare your tax return and submit it electronically to the IRS. We aim to complete tax returns quickly, effectively, and competently.